I see a gap in the education of our apprentices.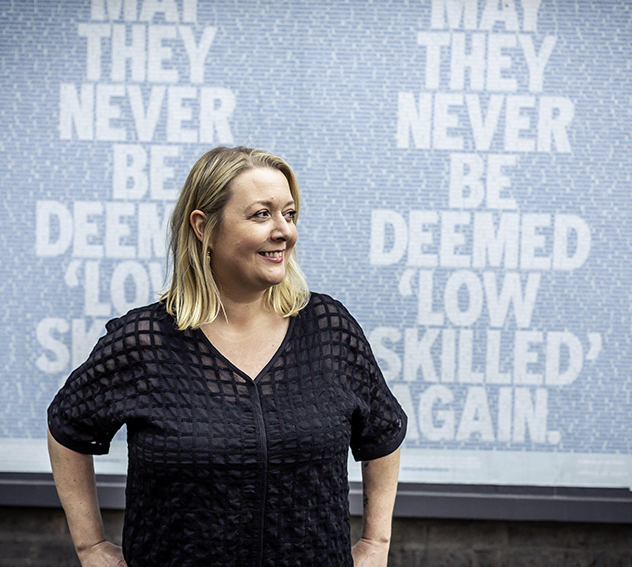 If you are looking for industry Workshops please click here
We teach them how to produce beautiful work, but we aren't teaching the resilience skills that are so vital for young people to thrive.
Help the retention rates at your college by giving your students real strategies they can apply every day at work, college and in the rest of their lives. Skills that will help prevent anxiety, depression, burnout and dropping out. If they master the skills of managing their own mood, it will be much easier for them to focus on mastering hairdressing skills without distraction.
Give your students the edge when sending them off into the workforce. Arm them with the skills to survive and thrive in an ever changing and competitive industry.
---
This workshop not only helped with how I feel towards work, it helped with how I'm now going to tackle my day to day life.

Shannon: Assistant
---
Workshop #1
Manage your mood…
This will teach students how to look after themselves, so they can manage their moods, build self esteem and stay positive in their world obsessed with 'likes'.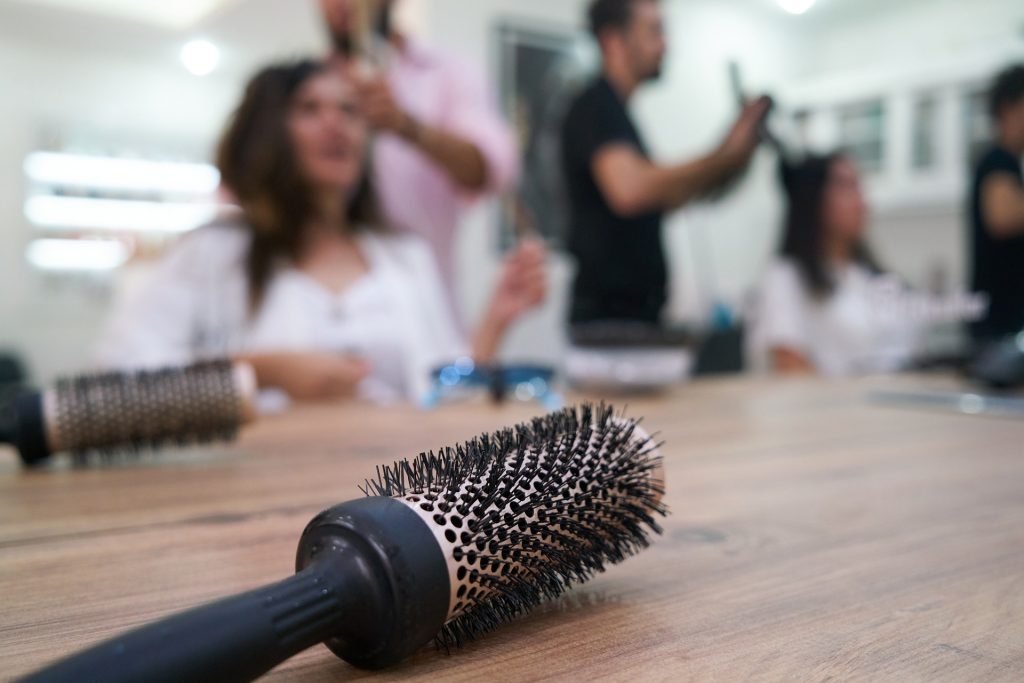 ---
I want them to be resilient so they are able to deal with constructive criticism well and reach their goals of successful careers in hairdressing. This course is suitable for students in their first year of college.
£725
With a class size of 25
Additional people can be added please contact me for costs
Workshop #2
Set them up for success…
This will teach students how to communicate successfully with clients.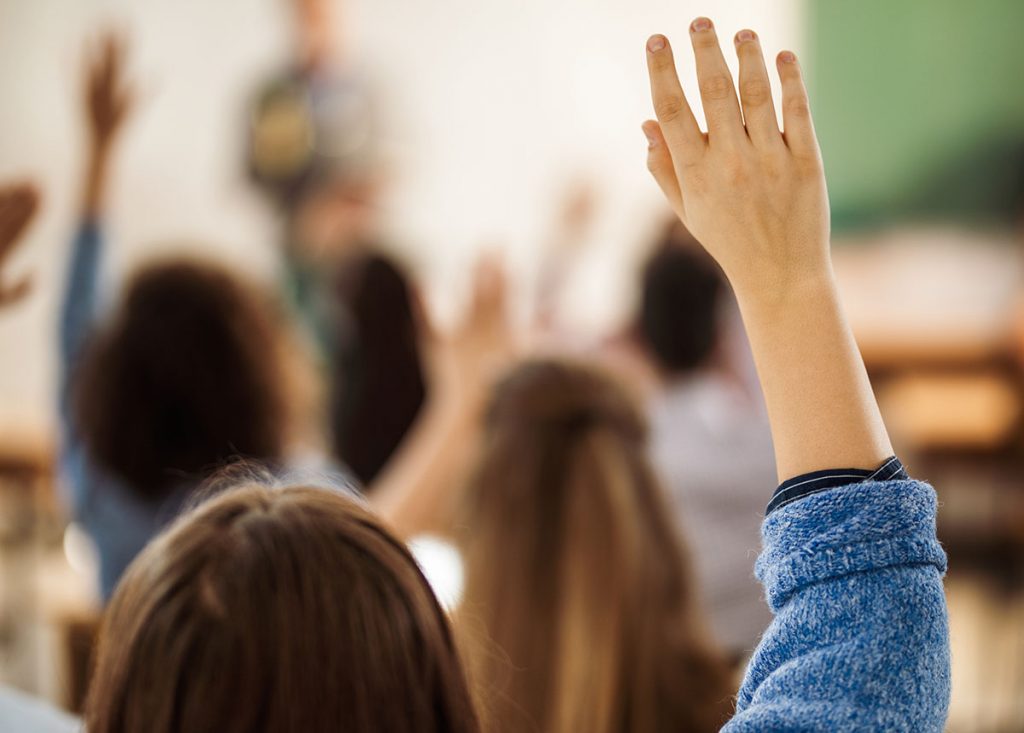 ---
This will prevent complaints by setting them up for success starting with their consultation skills. It will help them see their strengths and weaknesses in their interpersonal skills, giving them insight into what needs improvement, how improving will help them and how to get there. This workshop is suitable for second year students. I would recommend this be delivered towards the end of the second year as the students are starting to focus on the reality of working on the salon floor.
£825
With a class size of 25
Additional people can be added please contact me for costs
Incase you didn't read the 'My story' page yet, you will be interested to know that when I practised as a psychotherapist my specialist area was young people. I spent a few years working in a sixth form college as their counsellor. So I am well experienced working with this age group. 16-19 year olds are my favourite! So much fun and such growing potential.
I would love to come to your college. Get in touch today to enquire and get the ball rolling.