Hello, welcome to the Resilient Hairdresser.
Are you a hairdresser?
Feeling anxious, burnt out, stressed?
Feeling overwhelmed by the daily pressures of the salon?
Or are you a salon owner watching your staff struggle and don't know how to help them? Stressed about the impact this is having on your business.
I have worked as both a hairdresser and a psychotherapist and so I understand the unique stresses of the industry and know how to help.
I do 1:1 coaching and have developed workshops that can be delivered in your salons that can be delivered virtually. For the freelancers I do regular single ticket events of all my education.
These workshops are for everyone, whether you are self employed, working in a salon, at the beginning of your career or more experienced.
Who doesn't want to be less stressed?
I look forward to hearing from you,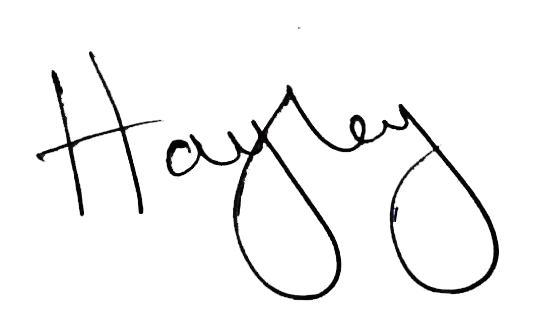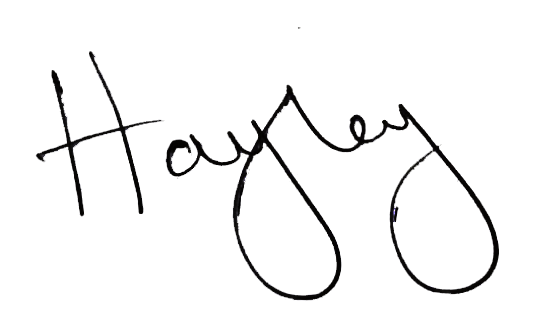 ---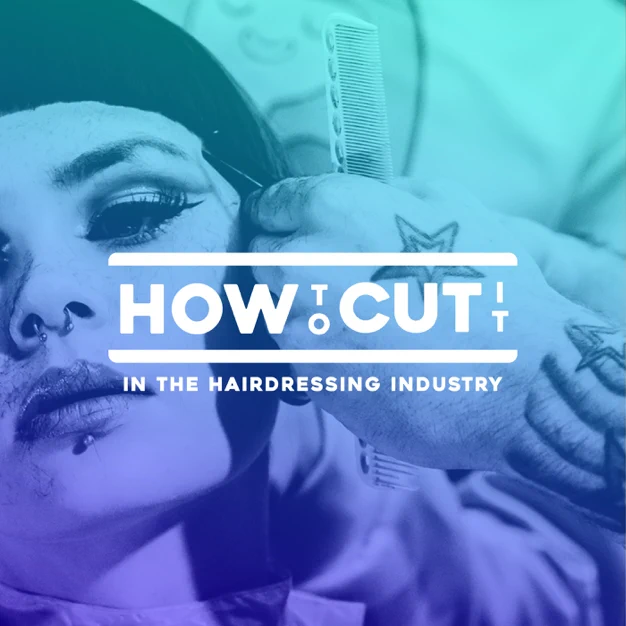 Featured Podcast
How to cut it
EP210: Helping Hairdressers Avoid Industry Burnout, with Hayley Jepson (aka The Resilient Hairdresser)